Clyde Marine Recruitment use a digital system called Ankaa to securely gather, manage and share your information with our clients in order to help find your next role.
There are two different apps available – Ankaa Recruiter and Ankaa Marine. We're going to take a minute to explain what each app is for and why you may need both! First, let's have a quick look at what the differences are in this simple table.
Our Jobseeker App, Ankaa Recruiter, is where you create a comprehensive Digital Profile containing personal information, documents and certificates, past assignments (work history) and Next of Kin details.
All this information helps to create a fully rounded job seeker profile which we share with potential employers when you are shortlisted for a job. Not only is it faster to apply for jobs using the digital profile, our recruiters can see all your information quickly and share with our clients easily
To use this app for the first time you must enter Corporate Code RECCLYDE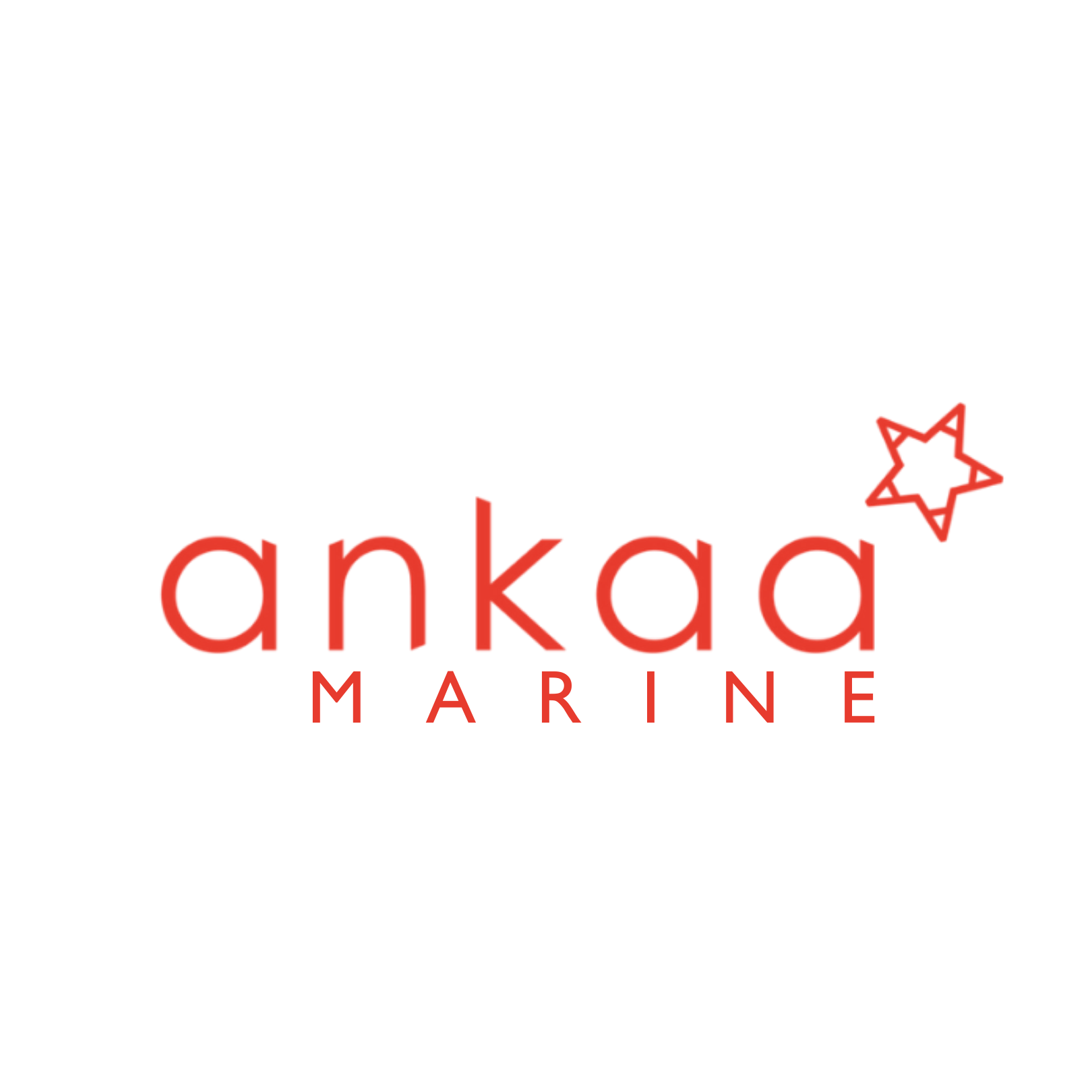 Once hired, if you are deployed by Clyde Marine Recruitment directly, or where appropriate Marine Manning Guernsey, then we automatically copy your profile over to Ankaa Marine. This is the employee app and where we send payslips digitally to your profile. You will need to download Ankaa Marine to view your payslips, they are not available in your Ankaa Recruiter profile.
To use this app for the first time you must enter code CRPCLYDE
Whether you're using Ankaa Recruiter or Ankaa Marine you can update your profile on the go. So if you have just updated your ENG1, or picked up a new STCW certificate, then you can snap a picture of the document and add it to your profile when you're on your way home. You no longer need to send us lots of emails with lots of big attachments which makes your life, and ours, an awful lot simpler!
DIGITAL PROFILE GUIDES
If you would like help to manage your profile, are confused about how to add your documents or have any other questions please have a look at our help guides here.