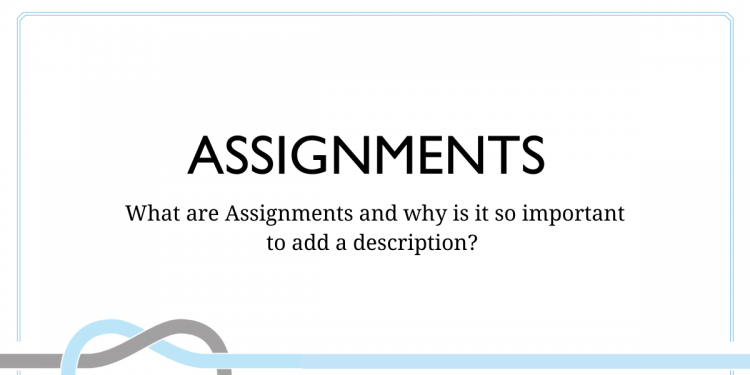 Posted: March 17, 2020 at 2:14 pm
Let's focus on your Assignments. In this blog we'll explain what we mean by a 'description' or 'narrative' of your Assignments and why it's important you complete this section.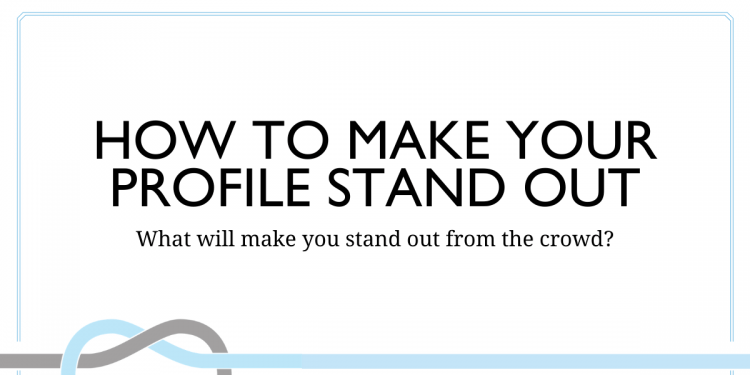 Posted: March 17, 2020 at 1:22 pm
How To Make Your Profile Shine! The new Digital Profiles from Clyde Marine Recruitment eliminate the need for CV's instead collating all personal details, certificate and assignment information in an easy to manage online jobs portal.