At Clyde Marine Recruitment, we understand the importance of matching the right candidate to the right role, especially when it involves the lifesaving duties of the RNLI.
The RNLI has a clear and vital mission – to save lives at sea. Their dedicated lifeboat crews provide around-the-clock rescue services in the UK and Ireland. With nearly two centuries of service, RNLI crews and lifeguards have saved over 142,700 lives. However, they are more than just a lifesaving rescue service.
They also play a role in influencing, supervising, and educating people. Their Water Safety teams work diligently to explain the risks and share essential safety knowledge with anyone heading out to sea or to the coast.
In support of the RNLI's mission, we are committed to advertising specific job opportunities. These positions may change regularly, so we encourage you to bookmark this link, share it with a friend, or revisit it to explore new opportunities. Simply click on the job listings below and follow the provided instructions to apply.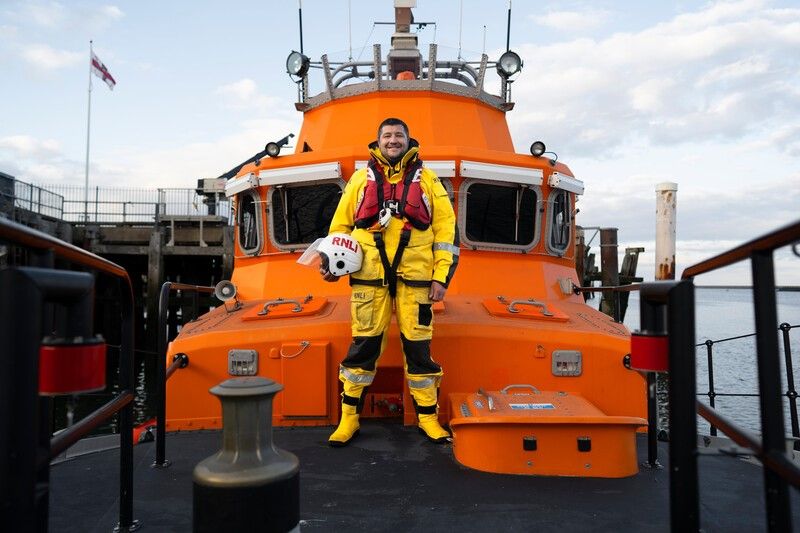 Salary: £33,582 – £39,508(dependent on experience)
Contract type: Permanent
Location: Moelfre, Isle of Anglesey, Wales
Closing Date: 03-12-2023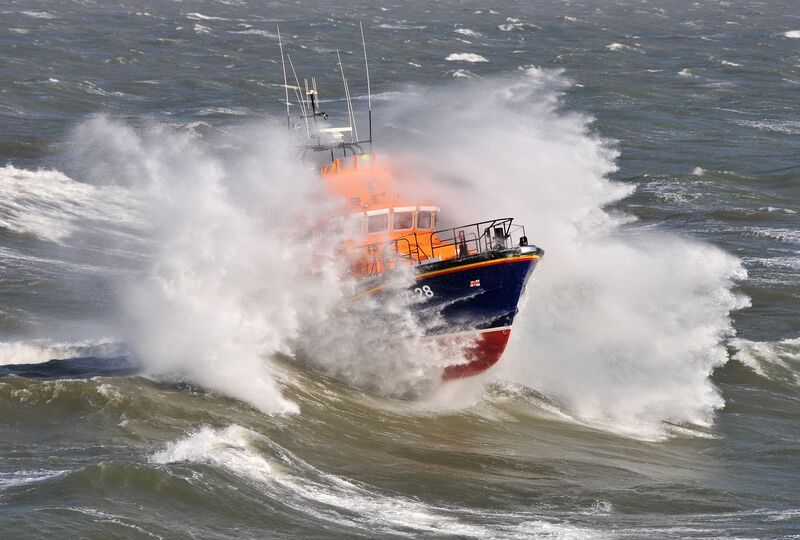 Salary: £33,582 – £39,508 (dependent on experience)
Contract type: Permanent
Location: Torbay, Devon, England
Closing Date: 18-12-2023