Reach more potential employers by creating
a digital profile
To apply for jobs through us, you will use our online program called Ankaa, to make recruitment easier to onboard, receive SEAs and maintain your personal details.
If you would like some assistance before you register, please scroll down and read the useful information provided.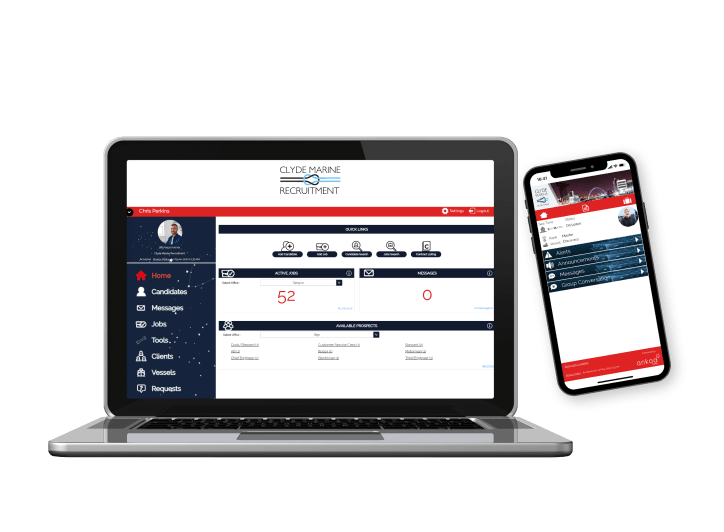 BEFORE YOU BEGIN
To help your Digital Profile stand out, you will need to have the following:
Profile picture
Contact details
Documents e.g. STWs, CoCs, etc
Previous assignment details
Any education information
Next of kin details
Don't worry if you don't have all the information handy when you register, you will be able to add and amend these details at a later stage.
Check your emails
Once registered, you will receive an email from no-reply@ankaa.com.
Follow the steps above to complete our security process, including changing your password.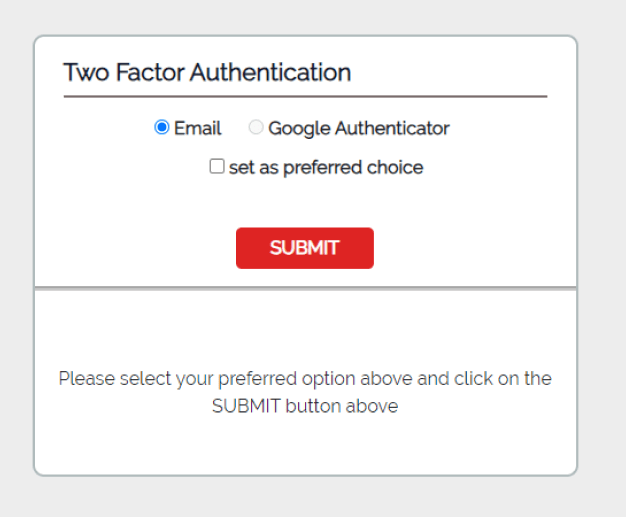 As an added security measure, each time you log in you will see an authentication pop-up. Click "SUBMIT" and we'll send you a code which will help you log in.