finding candidates has never been easier
We specialise in Marine Recruitment and bespoke Crew Management, with offices in the UK, Poland, and Latvia.
Areas of Expertise
Temporary, Permanent & Seasonal Crew
Recruitment of all ranks: Masters, Deck Officers, Engineering Officers, Deck and Engine Ratings, Catering Crew, and Specialist ranks such as Oil & Gas, superyacht crew and more.
Recruitment Campaign Management including Advertising, shortlisting, interview etc
Travel Arrangements
Temporary Payroll
First marine agency to introduce a sleek digital recruitment system which provides enhanced compliance with Data Privacy regulations
To find out more about our marine recruitment services and to discuss your crewing requirements, please get in touch.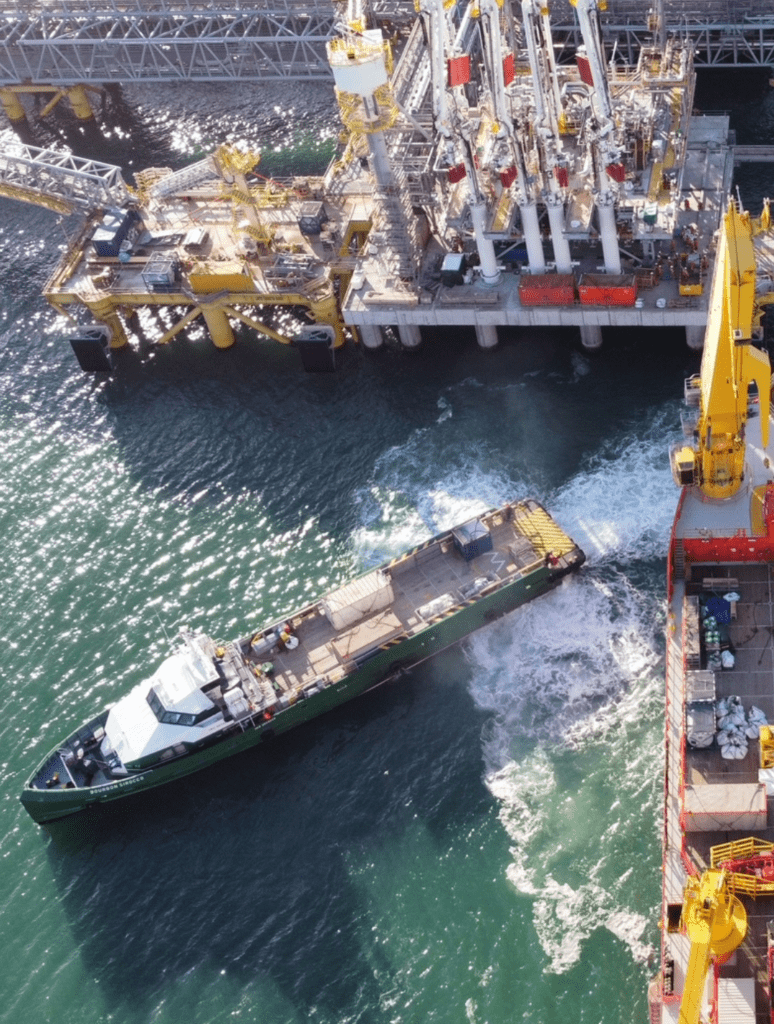 Reviewing candidates is easier with us too
Read more about how we can provide Marine Recruitment solutions
With our innovative system, Clients are provided access to prospective candidate information including certificate copies, sea service details, sea-time analytics and personal info delivered digitally straight to your inbox in an easy-to-read format.
The information is sent using a secure, time-lapsing URL with a secure One-Time Password which safeguards you from retaining unnecessary data, ensuring data privacy compliance.
Our candidates have access to a mobile app enabling profile creation, capture, upload and cataloging of documents, and online ID verification. This information is logged in real-time, meaning you only ever see the most up-to-date information.
Smart digital profiles mean smarter hiring opportunities with this innovative approach from Clyde Marine Recruitment.
Please get in touch to find out more.
WHAT OUR
CLIENTS THINK
Clyde Marine Recruitment came recommended by one of our colleagues in the UK and we have used their services ever since we started to work in the UK in 2021. They have proven to us that they can be relied upon at all times and were able to provide vital crew on very short notice on numerous occasions.​