We specialise in Marine Recruitment and Crew Management, with offices in the UK, Poland, and Latvia
Our experienced team, many of whom are ex-seafarers, provide clients with knowledge, expertise and continuity of service. Here, you will find details on how we can assist your company's various personnel demands. Click the below links to review our Marine Recruitment and Crew Management solutions.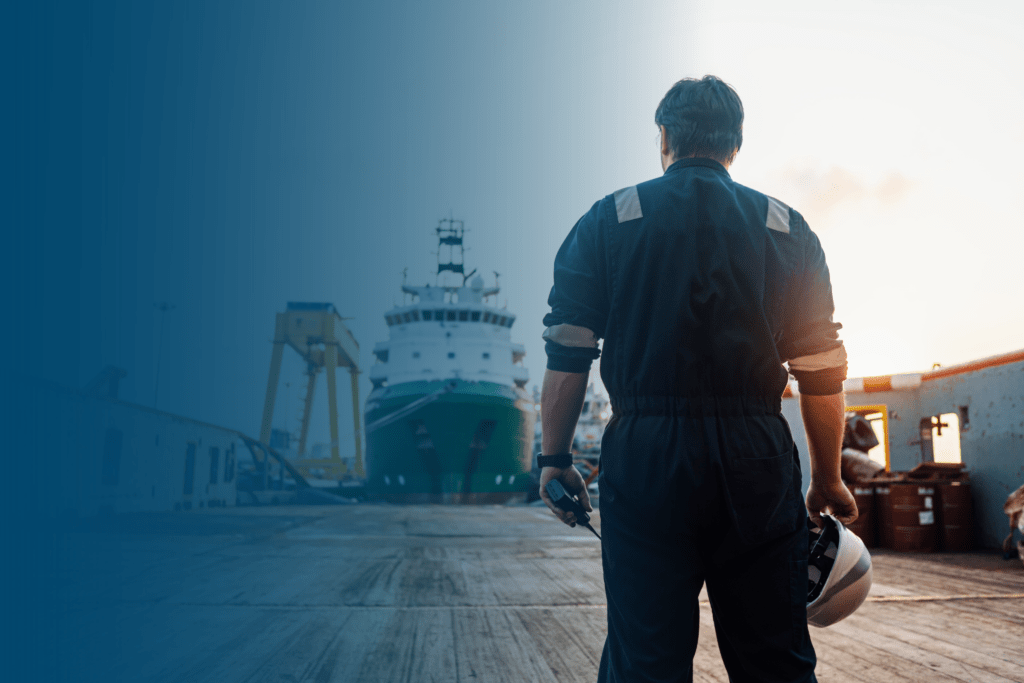 Clyde Marine Recruitment Ltd (CMR) has been supplying Marine Recruitment and Crew Management services for over 40 years
Established by David Livingstone OBE in 1981 CMR grew to form The Clyde Group. In 2011 there was a demerger and CMR returned to family ownership under leadership of Ian Livingstone MD.
Our recruitment and crew management services are flexible, we specialise in creating bespoke services to suit your requirements. The team are quick to respond to the ever-changing nature of the industry, and are well versed in short-notice crewing projects.
Thanks to our innovative digital system we have an extensive, and constantly growing, pool of candidates.
CMR began using Ankaa in 2020 and committed to a paperless future soon after the switch by removing all filing cabinets, and report an 87% reduction of paper usage.
The system had assisted in improving compliance, enabling remote audit and more efficient office working. Our clients are happier too, we can share seafarer profiles, documents, certificates and other pertinent information in a GDPR compliant manner at the click of a button.
Since launching Digital Profiles CMR have gathered accurate data for all our candidates, providing a broader reach across talent pools and a greater selection of candidates for our clients.