About Clyde Marine Recruitment Latvia
Clyde Marine Recruitment Latvia opened in Riga in 2004. The office exclusively provides quality local seafarers from the Baltic markets of Latvia, Estonia and Lithuania. Our staff also engage with the Russian Federation and other Eastern European countries.
The Riga office is an extension of the Head Office in Glasgow, from here we manage the crew coordination for several Blue Chip clients and the travel services for all Clyde Marine Recruitment Offices as well as third party clients.
We are able to provide a multitude of services including candidate sourcing, client representation, interviewing, and arranging local medicals, training, visas and other crew management related services.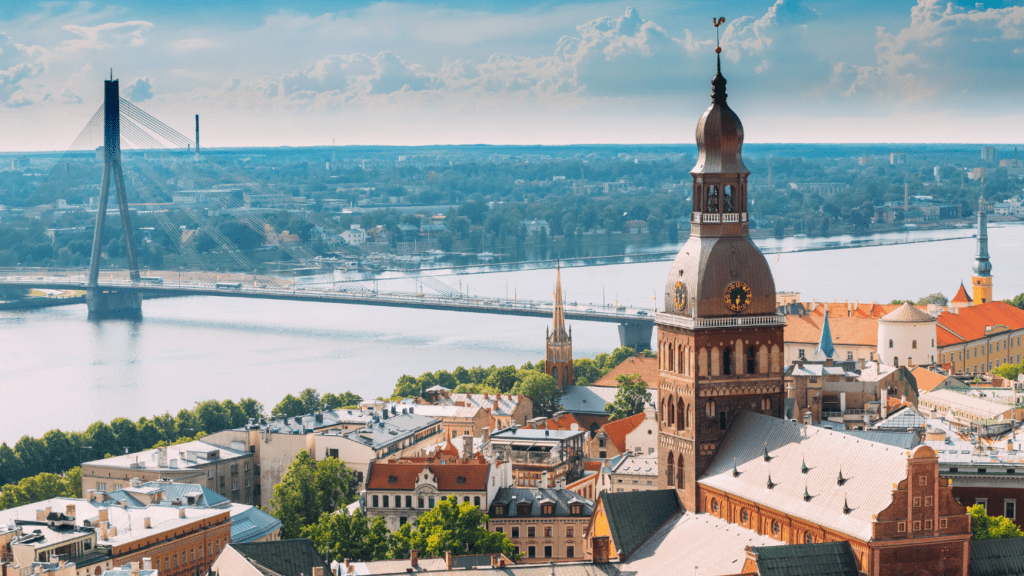 We can also provide shipping companies with local assistance for crew covering such things as:
Recruitment Campaign Management
Recruitment Open Days
Organising local training
Emergency Response (24 hour cover)
Liaising with next of kin
Language translation
Accident/incident reports
Benchmarking wage scales
Contact Clyde Marine Recruitment Latvia at:
T: +371 67331357 / E: riga@clyderecruit.com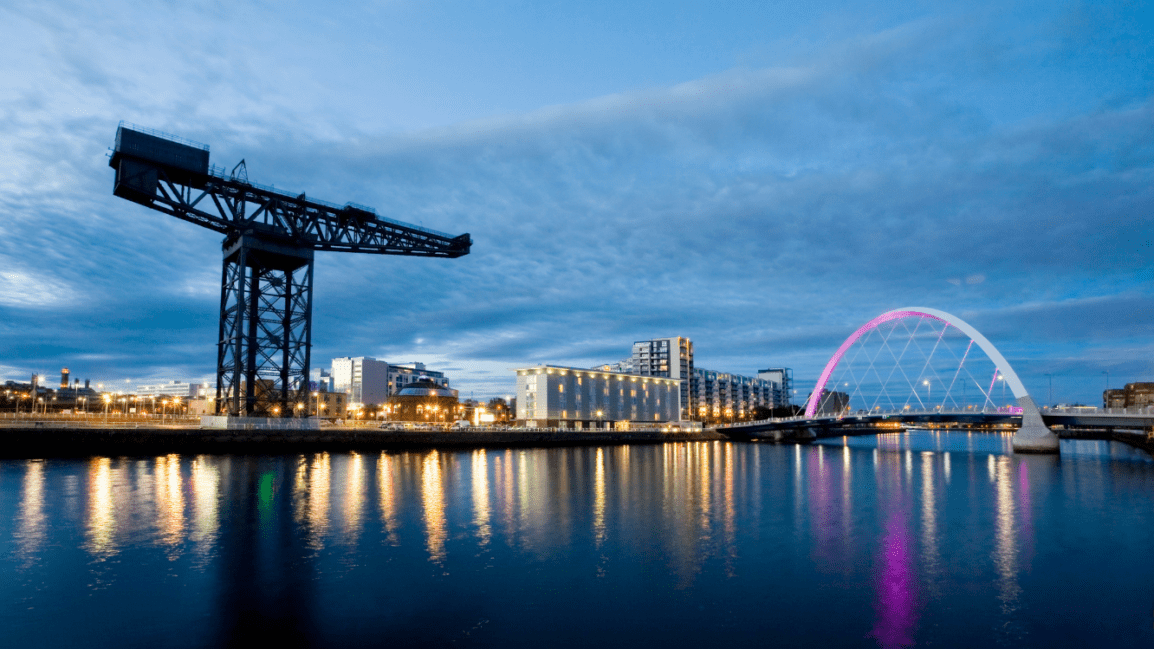 Glasgow, UK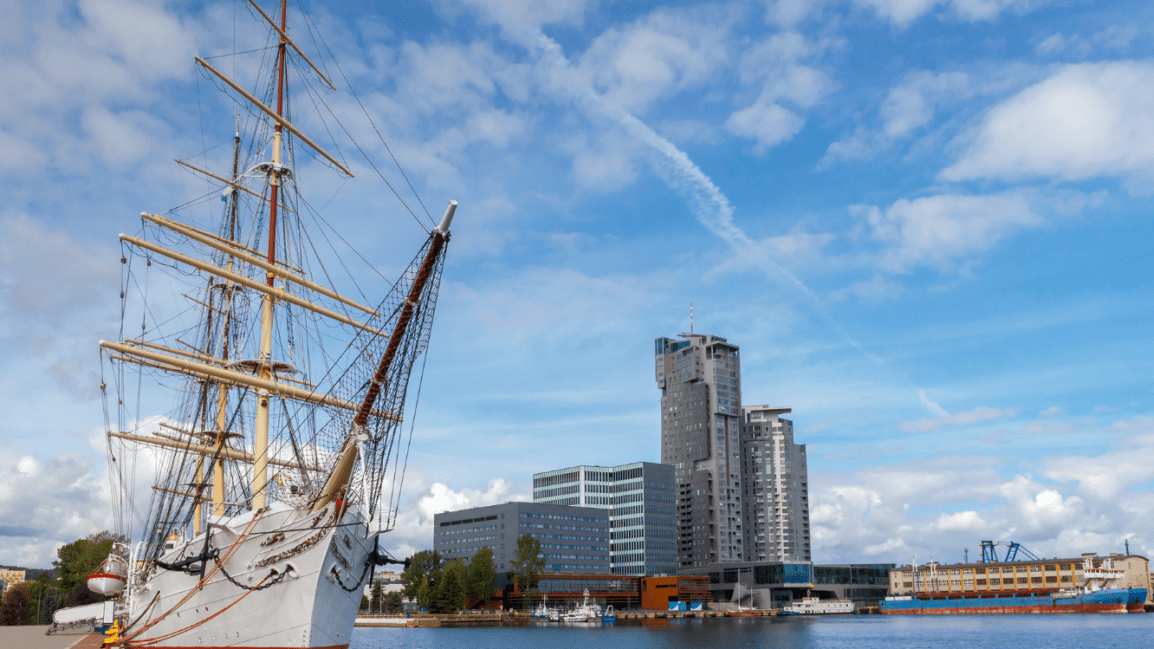 Gdynia, Poland