About Clyde Marine Recruitment UK
Clyde Marine Recruitment Glasgow works alongside our our other offices working to recruit and manage seafarers of all ranks on behalf of international shipping companies.
Operating from our office in Glasgow, we provide a multitude of services globally. This includes candidate sourcing, client representation, interviewing, and arranging local medicals, training, visas and other crew management related services.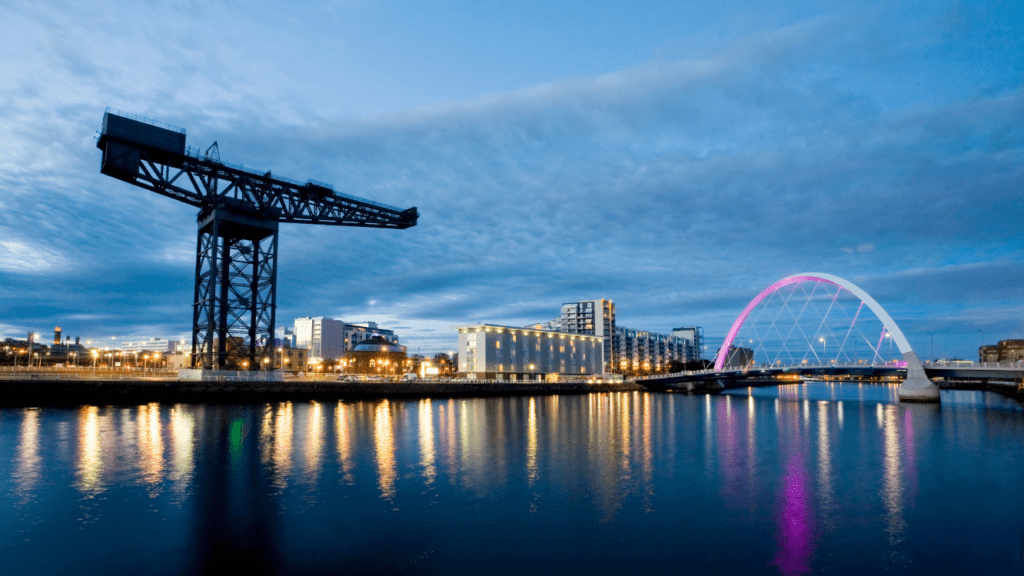 We can also provide shipping companies with local assistance for crew covering such things as:
Recruitment Campaign Management
Recruitment Open Days
Organising local training
Emergency Response (24 hour cover)
Next of Kin Liaison
Language translation
Accident/incident reports
Benchmarking wage scales
Contact Clyde Marine Recruitment Glasgow at:
T: +44 141 427 6886 /E: hello@clyderecruit.com
Facebook: Clyde Marine Recruitment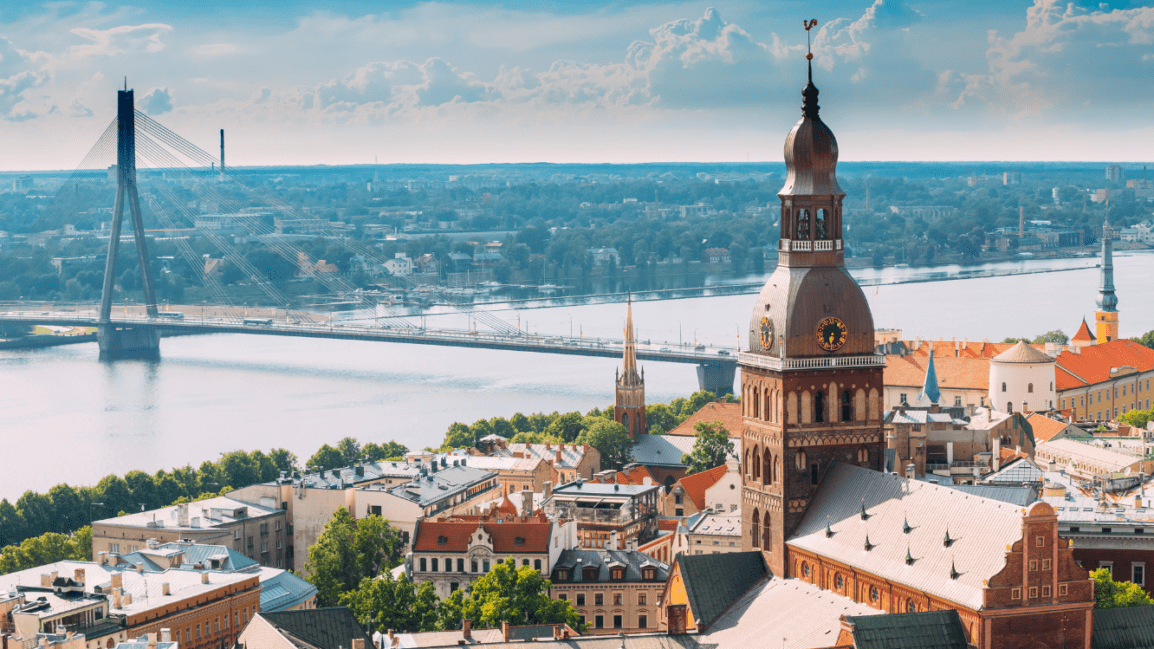 Riga, Latvia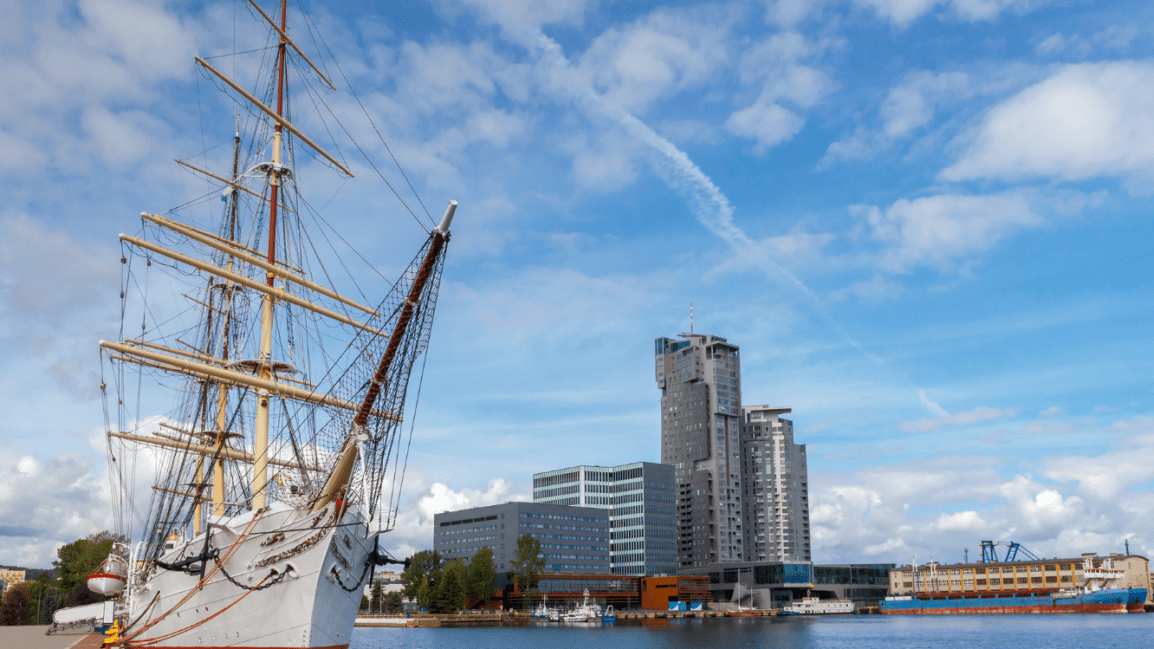 Gdynia, Poland