Several weeks into digital recruitment and the Covid crisis – what's the story?
In these unprecedented times it was fortunate timing of the arrival of our new digital system. With a disparate workforce and with many being based at home we had to work differently.
A system where we all had visibility of vacant positions, could post jobs, gather candidates, search candidates, search specific certificates or vessel experience and then share as a single secure link without attachments was helpful, to say the least. Artificial intelligence allows us a head start in where to look by ranking candidate suitability based on certificate requirements mandatory and preferable, vessel type and previous work with the client.
In the first 4 weeks following launch we had over 3000 new registrations and a lot of complementary feedback.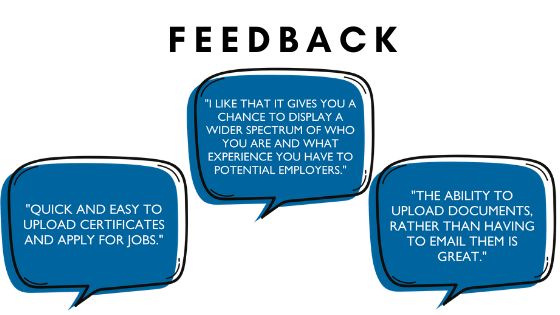 In these challenging times vacancies have fallen off a cliff and we have never seen so many people, highly qualified and experienced looking for work. This said, vacancies are still emerging slowly but competition for these places is tough.
We can get candidates who have full profiles in front of clients fast, with overview of sea service, all documents and analytic on sea service – time in rank, vessel type, vessel and company. Time lapsing URLs ensure the client is not sitting on data they do not need. The OTP (One time password) access ensures security of personal data and we can track the data ensuring GDPR compliance.
Some candidate profiles stand out with voyage descriptions including engine types, major overhauls, cargoes, charterers, trading areas and how many personnel they were catering for etc.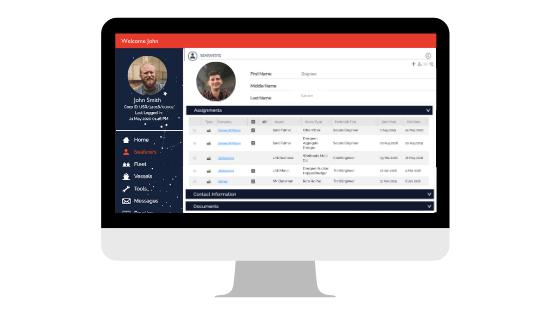 It goes without saying the candidates who have taken time and effort to complete full profiles are getting a big advantage! What is clear is that the clients are looking at the profile which provides significant insight into the cut of the jib!
Once the profile is finished it is there for you to use for sea time calculations, expiry alerts on certification and an aid to applying for positions quickly and effectively.
The digital revolution is here and we are delighted as we navigate the current choppy waters.
Best wishes to all
Ian Livingstone
MD, Clyde Marine Recruitment