Martin Breen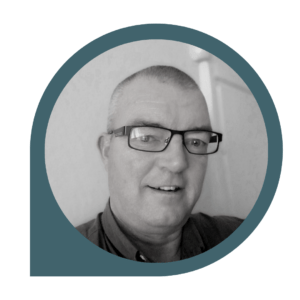 Poland Office Manager
Martin has managed CMR (Poland) since early 2019, overseeing all crewing, legal, recruitment and quality operations in the Gdynia branch. Martin brings extensive marine experience to CMR, having commenced his career at sea in 1986 and progressing to the rank of Master in 2005. Latterly, Martin worked for Gibraltar Pilots before relocating to Poland with his family in 2018.
Alicja Paluch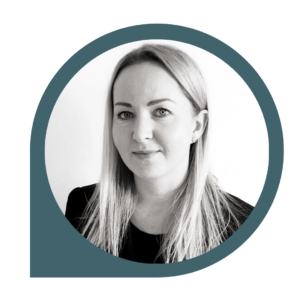 Stanislav Kuzmin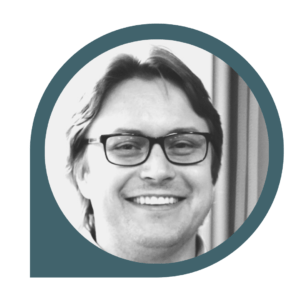 Amelia Palus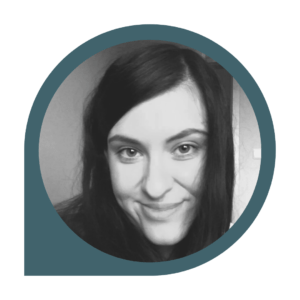 Crewing Officer
Amelia brings a wealth of practical knowledge to her role as Crewing Officer.
Piotr Sikora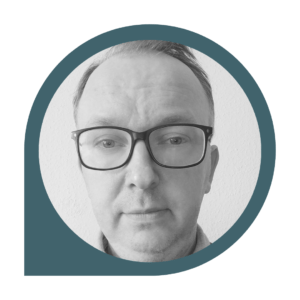 Piotr brings a wealth of experience in the Hotel/Catering department to Clyde Marine. He has extensive seagoing experience in various positions on board a variety of vessels.