Martin Breen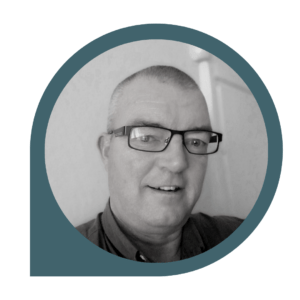 Poland Office Manager
Martin has managed CMR (Poland) since early 2019, overseeing all crewing, legal, recruitment and quality operations in the Gdynia branch. Martin brings extensive marine experience to CMR, having commenced his career at sea in 1986 and progressing to the rank of Master in 2005. Latterly, Martin worked for Gibraltar Pilots before relocating to Poland with his family in 2018.
Alicja Paluch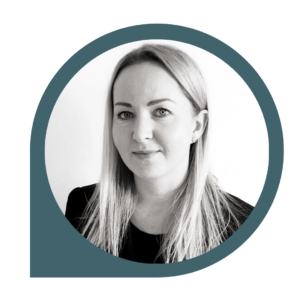 Crewing Officer
After a few years spent at sea, Alicja  first entered the world of Recruitment in the UK. Working in high pressure environments, Alicja continued to work in this field and rose to the level of Operational Manager. Deciding to return to her native Poland in 2020, Alicja joined CMR Poland and has since used her vast experience to ensure great service to our clients.
Amelia Palus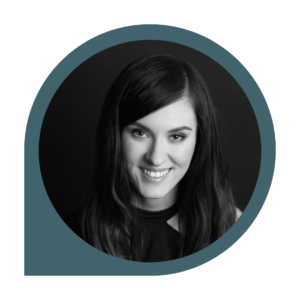 Crewing Officer
Having achieved her Batchelor of Science Degree from the Maritime University in Gdynia, Amelia has onboard experience of working in the Deck Department, both as a part of the Deck Crew and the Bridge Team. This experience gives her the confidence and drive to be able to effectively recruit and manage suitable seafarers for our clients.
Piotr Sikora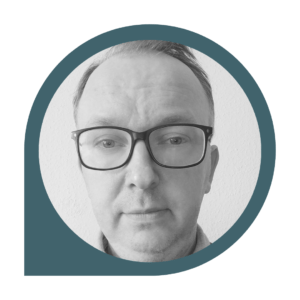 Crewing Officer
Piotr brings a wealth of experience in the Hotel/Catering department to Clyde Marine. He has extensive seagoing experience in various positions on board a variety of vessels.
Anna Wegner-Radunska
Crewing Officer
Anna began work with CMR Poland at the start of 2022. Combining her Masters degree in Sea Transportation with extensive Crew Management and Recruitment experience, Anna is a committed Crewing Officer who is currently dealing with our Oil/Gas tanker vessels.