Ian Livingstone - UK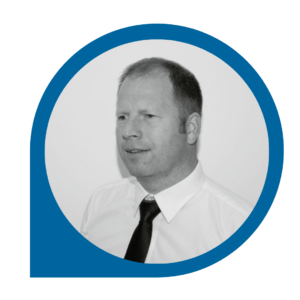 Managing Director
In 2001, after over a year as Marine Superintendent at one of Glasgow's foremost ship managers, Ian joined the family business.
Clyde Marine Recruitment was established jointly by his father and mother David Livingstone OBE, Extra Master and Sissel Livingstone in 1981.In 2008 the Clyde Group was bought out by stakeholders and Ian successfully undertook a de-merger to return the company back to Livingstone family ownership in 2010.  He embarked on a major period of restructuring and investment which included consolidation of UK operations to their Glasgow headquarters and opening of a Polish branch office to complement their existing Latvian office.
Ian has spent the last five years working towards a digital recruitment and post-employment solution (Ankaa)  following his frustrations surrounding the many issues recruiters and crew managers face within the shipping industry.
Angela Brady - UK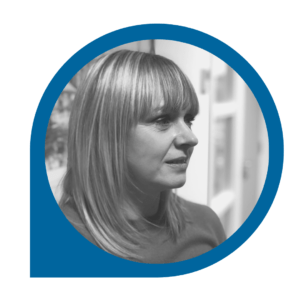 Director
With a proven track record in a broad range of finance ranging from bookkeeping, payroll, purchase ledger and reconciliations Angela built up her finance career extensively within various high-profile companies including one of the UK's leading logistics company before commencing with Clyde Marine Recruitment in 2004.
Over the past 18 years, Angela has proven to be an integral member of CMR's management team being responsible for finances, payroll, budget forecasting and staff management.
Angela was appointed as CMR Director in 2011. Within this role Angela is responsible for formulation of strategy, business development, continued staff management and financial responsibilities.
Caroline McMillan - UK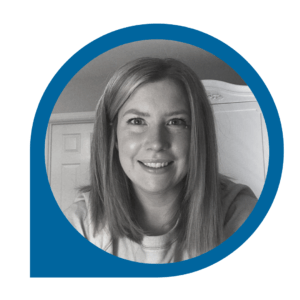 HR & QA Manager
Upon leaving university, Caroline built up her general HR skill set within the Clyde Group before joining Clyde Marine Recruitment in 2010 to specialise in marine HR. Within CMR, Caroline is responsible for a spectrum of HR activities including contract development, recruitment and assessment days, managing employee relations, employee engagement and keeping abreast of employment legislation developments and ensuring the Company is adhering to legislative matters such as the MLC 2006 Convention.
Caroline attained a graduate CIPD qualification in 2011 and reached Chartered status the following year which has reinforced the practical and operational aspect of her role, with a comprehensive strategic overview of HR management. She is also responsible for ensuring the Company's continued adherence to our Seafarer Manning Office Quality Assurance and ISO 9001:2015 certification which is inclusive of Regulation 1.4 of the MLC on a voluntary basis; part of these duties include annual internal audits, annual sub-contractor audits and regular document reviews.
Garry Wotherspoon - UK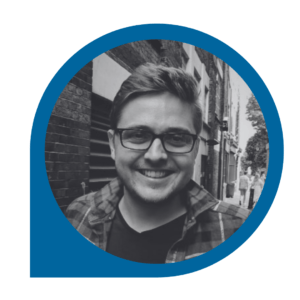 Finance Manager
Garry is a part – qualified accountant working towards full ACCA qualification. He came from a background as an accounts assistant with a facilities management provider and previous to that an undergraduate at Glasgow University studying Joint Honours English Literature/Scottish Literature.
Prior to his promotion to Finance Manager, Garry was the payroll/finance administrator for Clyde Marine Recruitment.
Kamil Polchlopek - UK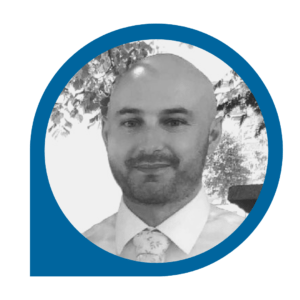 Payroll / Finance Administrator
Kamil is BA (Hons) Accountancy graduate. He has previously been involved in manufacturing and renewables industries, but since graduating in 2019 he started a shift towards finance related roles.
His duties within Clyde Marine Recruitment include but are not limited to invoicing, recharge billing and bank reconciliation.
Jen Fisher - UK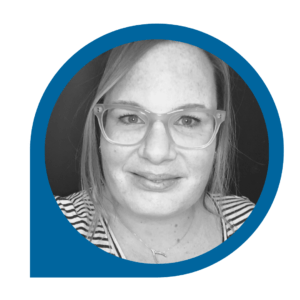 Marketing Co-ordinator
Jen is the Marketing Coordinator for the company and has been working with us for a number of years.
An experienced Marketing professional who has worked across a wide range of industries, she brings a broad range of knowledge to the team.
Shona Rogerson - UK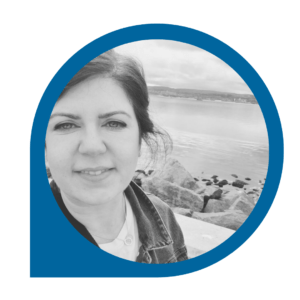 Digital Marketing Assistant
Shona supports the team's online presence with her wide range of communication knowledge and design.
Helping to promote and market the excellent job opportunities, Shona's role is integral to the smooth running of Clyde Marine Recruitment.