Kerry Galloway - Glasgow, UK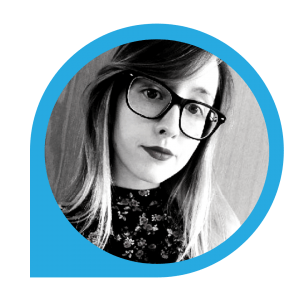 Since joining in 2018, Kerry has successfully completed our internal trainee programme and gained promotion to Recruitment Consultant.
Paula Tierney - Glasgow, UK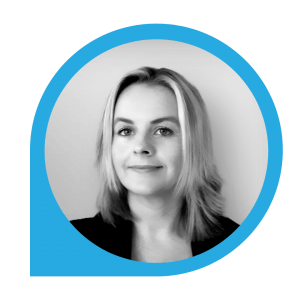 Paula joined the team in 2020 and has 14 years experience in the Marine Industry in both QES and Marine Personnel Officer roles.
Tony McGurk - Glasgow, UK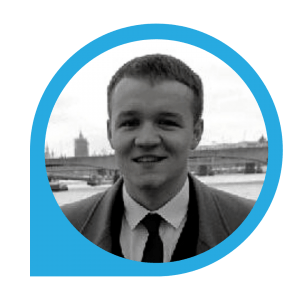 After spending time at sea as a Third Mate and Third Officer, Tony joined the team as a Recruitment Consultant in September 2020.
Sharon Mann - Glasgow, UK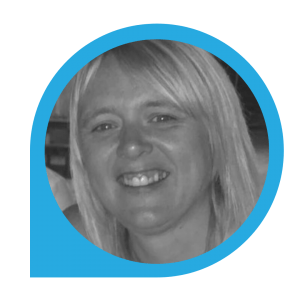 Sharon joined the Recruitment Team in early 2021.
More information coming soon!
Inta Galbalina - Riga, Latvia
Inta is our Office Manager in Clyde Marine Recruitment Latvia.  She has been working in our Riga office since it first opened in 2004.  She has progressed through various roles within the Riga office and now manages the team of five staff as well as being involved in day to day recruitment and crewing operations.
Specialism: Recruitment and Crew Coordination
Artis Sapegins - Riga, Latvia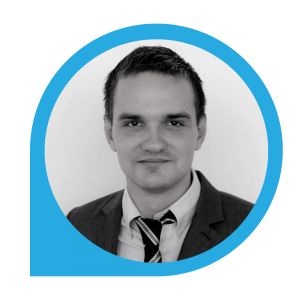 Artis is a Senior Crew Coordinator for our Latvian office.  He began working as a Resourcer in 2012 and has since progressed to a senior role where he is in charge of crewing for passenger and offshore supply vessels.
Specialism: Crew Management
Zanda Berzina - Riga, Latvia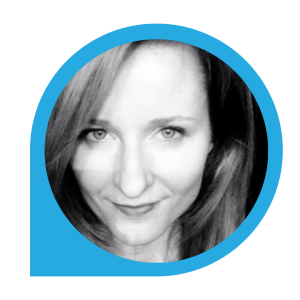 Zanda is based in our Riga office in Latvia where she has been working as Recruitment Consultant / Travel Administrator since 2010.
Specialism: Travel bookings
Kira Kravcenko - Riga, Latvia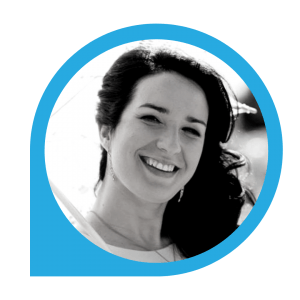 Kira joined our office in Riga, Latvia in 2018 as Travel and Crew Coordinator.
Specialism: Crewing for passenger vessels, travel bookings
Linda Paula - Riga, Latvia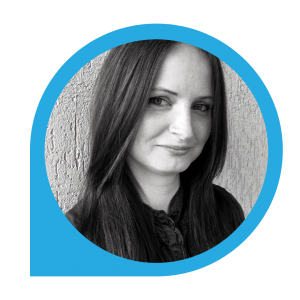 Linda works as Recruitment Consultant at Clyde Marine Recruitment's Latvian office.
Specialism: Catering Ratings and AB's
Martin Breen - Gdynia, Poland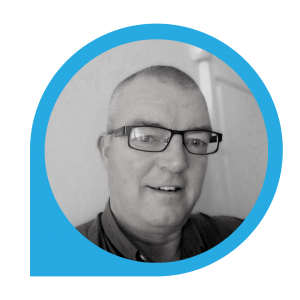 Martin has managed CMR (Poland) since early 2019, overseeing all crewing, legal, recruitment and quality operations in the Gdynia branch. Martin brings extensive marine experience to CMR, having commenced his career at sea in 1986 and progressing to the rank of Master in 2005. Latterly, Martin worked for Gibraltar Pilots before relocating to Poland with his family in 2018.
Anna Grodzicka - Gdynia, Poland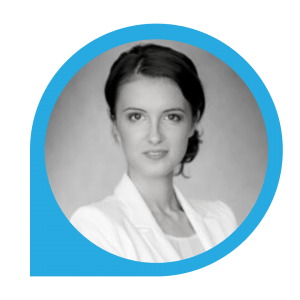 Anna has been working at CMR (Poland) since 2016 and is now Senior Crew Coordinator.
Lucyna Kustusz - Gdynia, Poland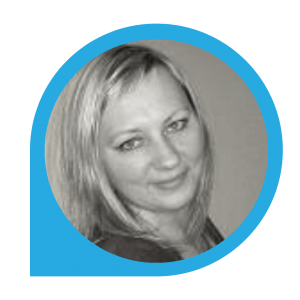 Lucyna has several years of industry experience and has been working at Clyde Marine Recruitment (Poland) since 2011.  Her current position is Crew Coordinator.
Jolanta Pasternak - Gdynia, Poland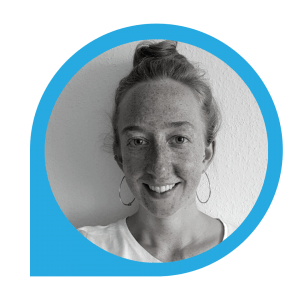 Jolanta recently completed her studies at Maritime University of Gdynia whilst working part-time at CMR. Prior to her studies, Jolanta gained practical marine experience at sea including work as a Deck Cadet on a Ferry and a Trainee onboard a training vessel. Jolanta now works for CMR on a full-time basis.
Paulina Serafin - Gdynia, Poland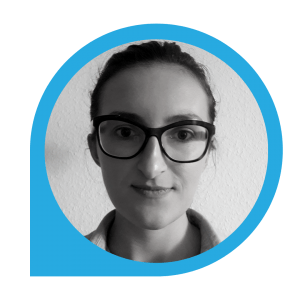 Previously a Deck cadet for a number of years, Paulina brings a wealth of practical knowledge to her role as Crewing Officer.