Kinga Davies - UK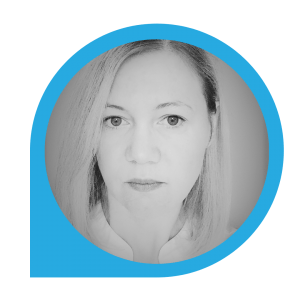 Marine and Crewing Manager
Kinga has worked within various areas of the company over the last decade and is currently our Marine and Crewing Manager in which she oversees and manages various client contracts as well as ad hoc marine project work. Kinga's vast work experience is complimented by her qualification – a Diploma in Crew Management. Kinga frequently attends industry courses to keep CMR abreast of pertinent marine and legislative matters.
Fraser Cannon - UK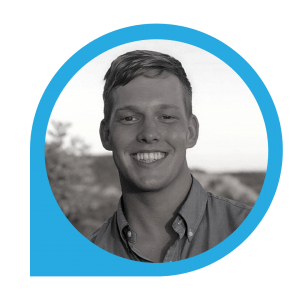 Senior Recruitment Consultant
Fraser describes himself as a results driven Recruitment Consultant operating within the UK marine operations sector. With extensive experience in onshore recruitment and a long family history in Marine he is an excellent addition to our team.
Tony McGurk - UK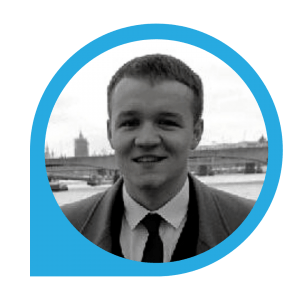 Senior Recruitment Consultant
After spending time at sea as a Third Mate and Third Officer, Tony joined the team as a Recruitment Consultant in September 2020. His seagoing experience provides the team with a strong sense of the practicalities of working at sea; an in-depth knowledge of vessel types and ensuring the right candidate fit for each of our clients.
Paula Tierney - UK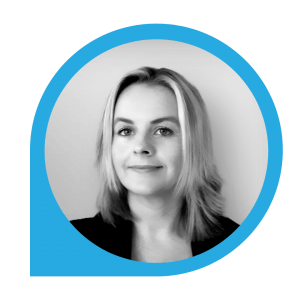 Recruitment Consultant
Paula has over 14 years' experience within marine industry in both QHSE and Marine Personnel Office Roles. Within CMR, Paula is an integral part of the recruitment team managing day-day enquiries from clients and candidates.
George Harrison - UK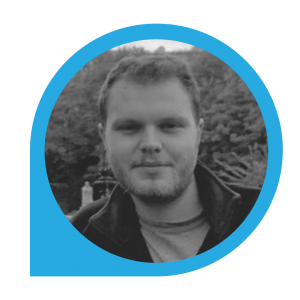 Recruitment Administrator
George has extensive experience working across the not for profit sector with a degree specialising in Humanities.  George is responsible for ensuring all recruitment administration is processed in an accurate and timely fashion, whilst supporting his colleagues within the recruitment team.
James Georgeson - UK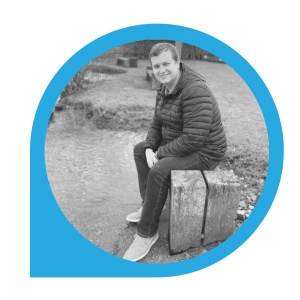 Crew Coordinator
James started his career as a coastguard, sparking his passion for the sea, he settled within crew management.
James has great marine knowledge, superb organisational skills and excellent crew managing experience.
Inta Galbalina - Latvia
Riga Office Manager
Inta is our Office Manager in Clyde Marine Recruitment Latvia.  She has been working in our Riga office since it first opened in 2004.  She has progressed through various roles within the Riga office and now manages the team of five staff as well as being involved in day to day recruitment and crewing operations.
Artis Sapegins - Latvia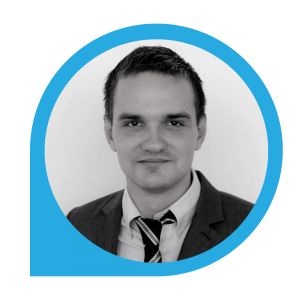 Senior Crew Co-ordinator
Artis began working as a Resourcer in 2012 and has since progressed to a senior role where he is in charge of crewing for passenger and offshore supply vessels.
Zanda Berzina - Latvia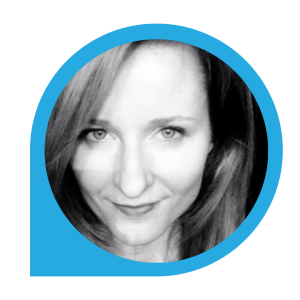 Recruitment Consultant/ Travel Administrator
Zanda is based in our Riga office in Latvia since 2010 and specialises in Travel bookings.
Kira Kravcenko - Latvia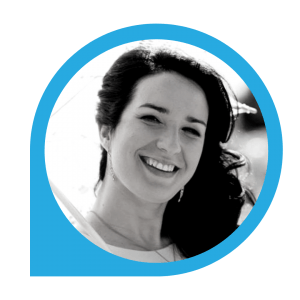 Travel & Crew Coordinator
Kira joined our office in Riga, Latvia in 2018 and specialises in crewing for passenger vessels and travel bookings.
Linda Paula - Latvia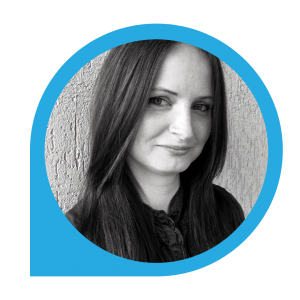 Recruitment Consultant
Linda specialises in Catering Ratings and AB's
Dace Matjasa - Latvia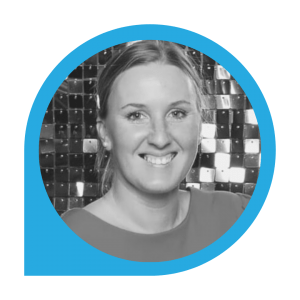 Recruitment Administrator
Dace joined our office in Riga, Latvia in 2021 and specialises in recruitment and travel bookings
Martin Breen - Poland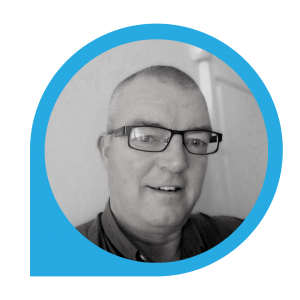 Poland Office Manager
Martin has managed CMR (Poland) since early 2019, overseeing all crewing, legal, recruitment and quality operations in the Gdynia branch. Martin brings extensive marine experience to CMR, having commenced his career at sea in 1986 and progressing to the rank of Master in 2005. Latterly, Martin worked for Gibraltar Pilots before relocating to Poland with his family in 2018.
Anna Grodzicka - Poland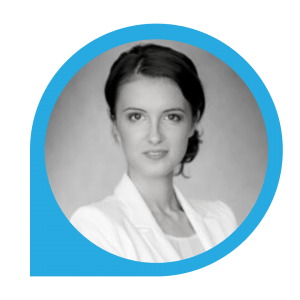 Senior Crew Co-ordinator
Anna has been working at CMR (Poland) since 2016 and has extensive industry knowledge.
Alicja Paluch - Poland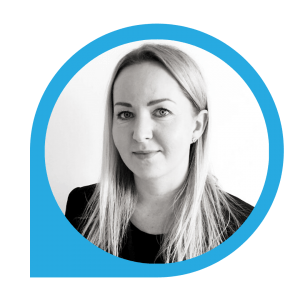 Stanislav Kuzmin - Poland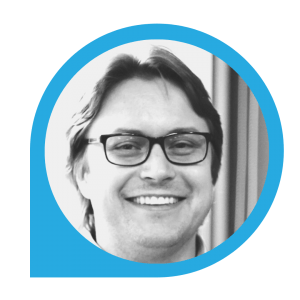 Amelia Palus - Poland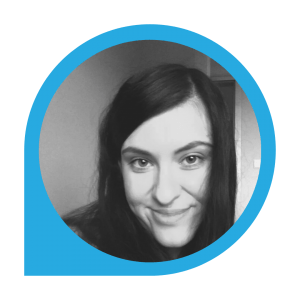 Crewing Officer
Amelia brings a wealth of practical knowledge to her role as Crewing Officer.
Piotr Sikora - Poland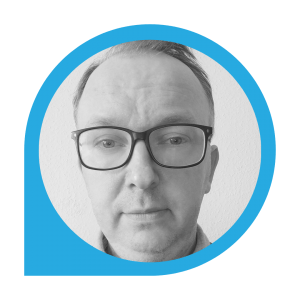 Piotr brings a wealth of experience in the Hotel/Catering department to Clyde Marine. He has extensive seagoing experience in various positions on board a variety of vessels.