What We Do
From our family-owned offices in the UK, Latvia, and Poland, we not only source international crew for recruitment but work in partnership with shipping companies and seafarers to provide a first-class, fully rounded personnel service. 
We match quality candidates with respected maritime employers globally, but that's not all – we can arrange interviews, book travel and provide payroll facilities for temporary crew as well as more extensive recruitment and crew management services.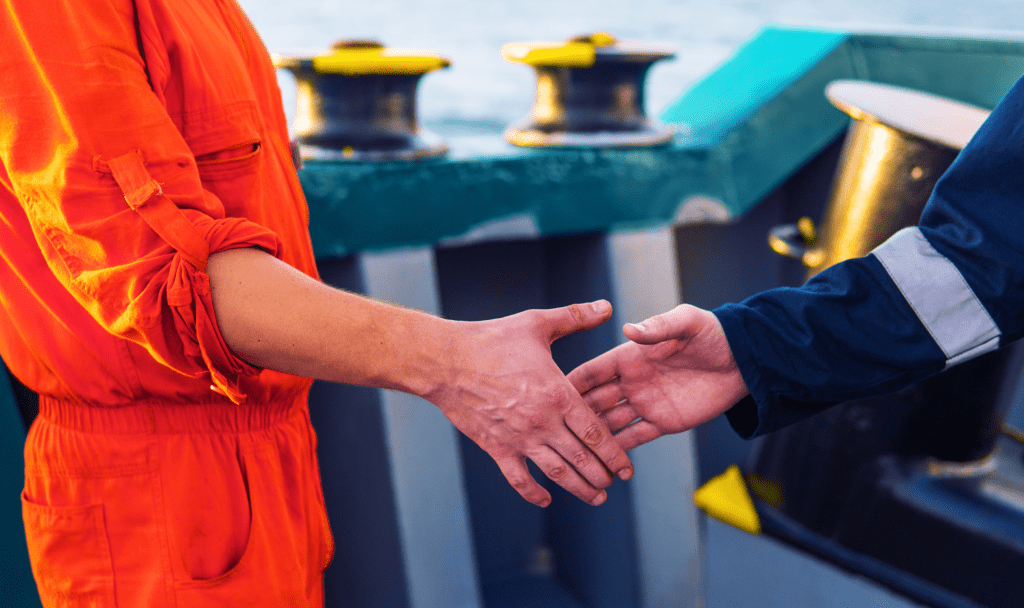 AREAS OF EXPERTISE
Recruitment of Masters, Deck Officers, Engineering Officers, Deck and Engine Ratings, Catering Crew and Newly Qualified Officers
Recruitment for all vessel types, such as Passenger Ferries, Tankers, Dredgers and Offshore vessels, as well as specialist roles for Oil & Gas
Crew Management from entire vessels to individual department or nationality
Personalised Crew Management Portal & Crew App
Crew Travel
Onshore/Offshore Payroll
Candidate Mobile App
we are digital recruitment
Say goodbye to CVs and hello to our online profiles
Our innovative digital platform is a quick recruitment process and data security for both candidates and maritime employers. The system improves document administration, offers easy to view candidate shortlists to clients and provides candidates with a digital space to collate all their documents, sea service and more. Once hired, our digital crew management system helps our team manage seafarer details more efficiently.