You may be aware of the recent changes that have been made in the way we manage your information, you've probably even created a digital profile and uploaded your documents and work history too, but did you know that we began using Ankaa Recruiter in March 2020 just days before the Covid-19 Lockdown began?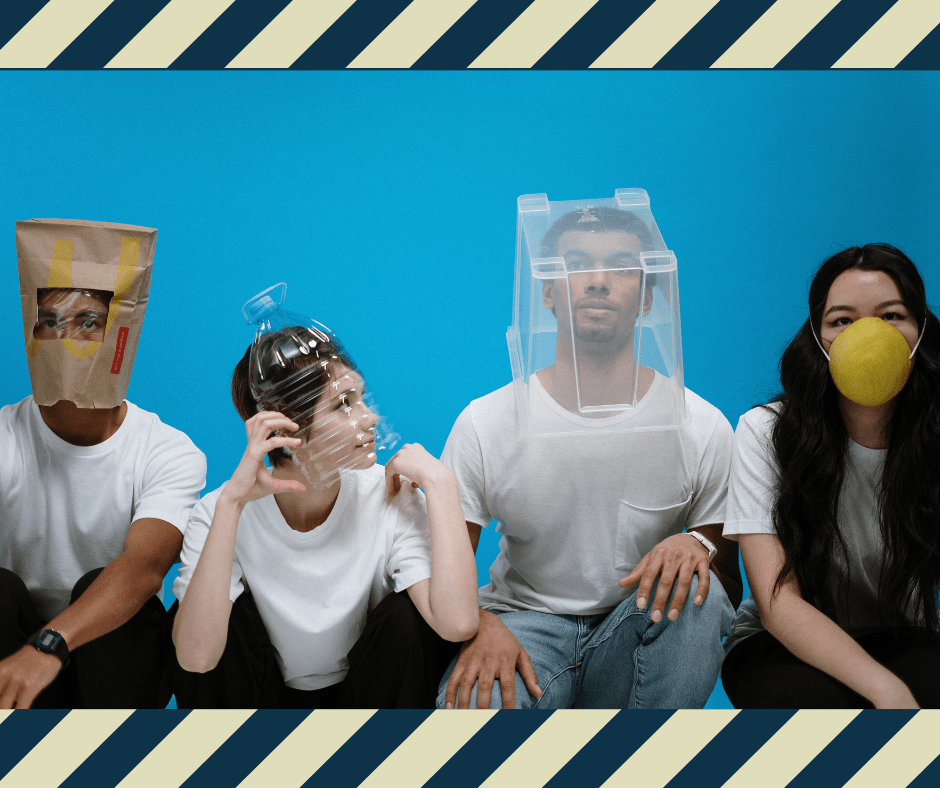 I hate to use the incredibly overused phrase 'it was an unprecedented time', but it truly was – the pandemic provided us with many of challenges to overcome.  It's not been easy for anyone in our industry but we have been working hard to keep the wheels in motion and we're grateful that so many of you were willing and able to be flexible while we figured it all out.
Facing a pandemic, with all the uncertainties and challenges really doesn't seem like the best time to completely change the way we process candidate data, share candidate information with our clients and launch a new way to generate joiner forms and contracts… but sometimes you have to take the leap of faith and given the major changes around data privacy, we had to make substantive changes.
Having spent years working on this new system in the background the launch date had been set for months, a global pandemic wasn't going to stop us. Now we've had a chance to reflect we're glad we took the leap because we have seen such positive improvements in the way we manage your information and how we share it with our clients.
The system offers several key benefits to our candidates and clients including;
 Data privacy and GDPR compliance throughout the process from candidate registration to sharing profiles.
Ankaa Recruiter provides time-lapsing URLs and one-time password access for clients to review candidate profiles.
The ability to operate a paperless recruitment process which meant we can keep working from home, from the office or anywhere!
Improved recruitment process and interface for clients and candidates – the roll-out of the new system saw a significant increase of new personnel to the payrolls operated despite the Covid-19 environment
The new mobile app was awarded a 4.4 star rating out of 5 following a survey of our candidates and provided us with valuable feedback which has helped us shape the app further!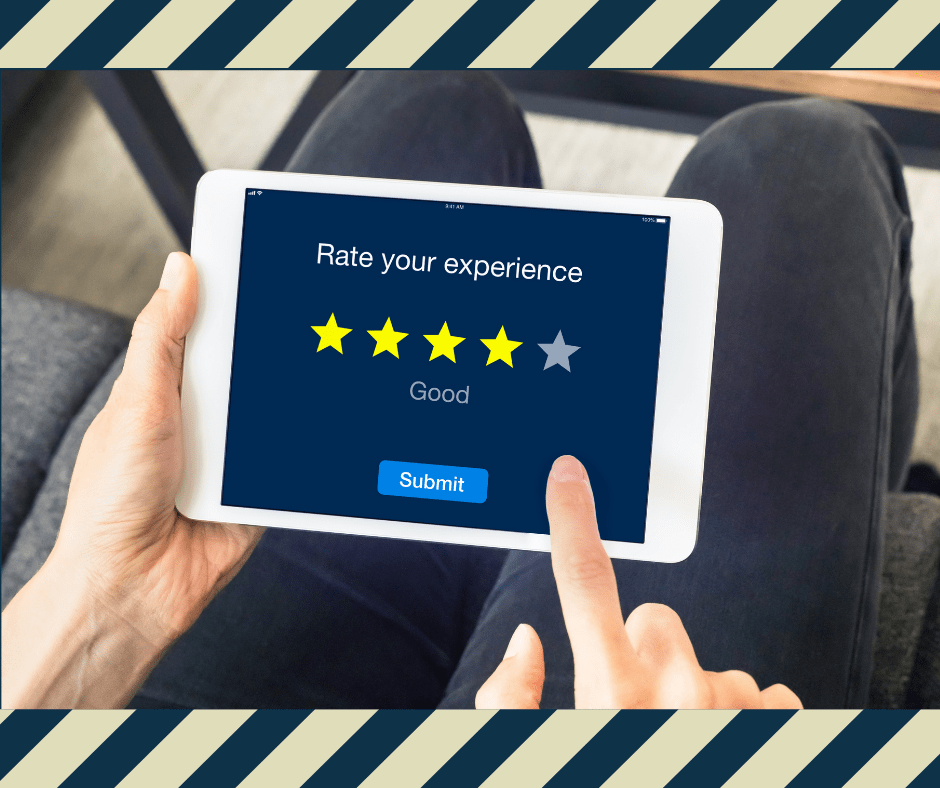 In August 2020 we went live with Ankaa Biosync, which automatically produces joiner packs comprising of the Contract, Recommendation To Employ, Joiner Form and Joiner Letter for each candidate. The system automatically selects the appropriate personal data along with the correct contract from the contract library, and binds it with the job vacancy information, such as payrate and joining date, ship, ship owners' details. The information is available for review and then produces all essential paperwork at the touch of a button.
Historically the admin process to complete the various documents would take our team 40 minutes per candidate. Using Ankaa Biosync we have successfully reduced the process time to less than 13 minutes which is a time saving of over 67%. Can you believe it!
To put this into a bigger picture using our old system it would take one person 9 days to process100 candidates. Using Ankaa Biosync we can now process the same 100 candidates in just 3 days. An incredible amount of time that we can utilise to focus on other areas within the business.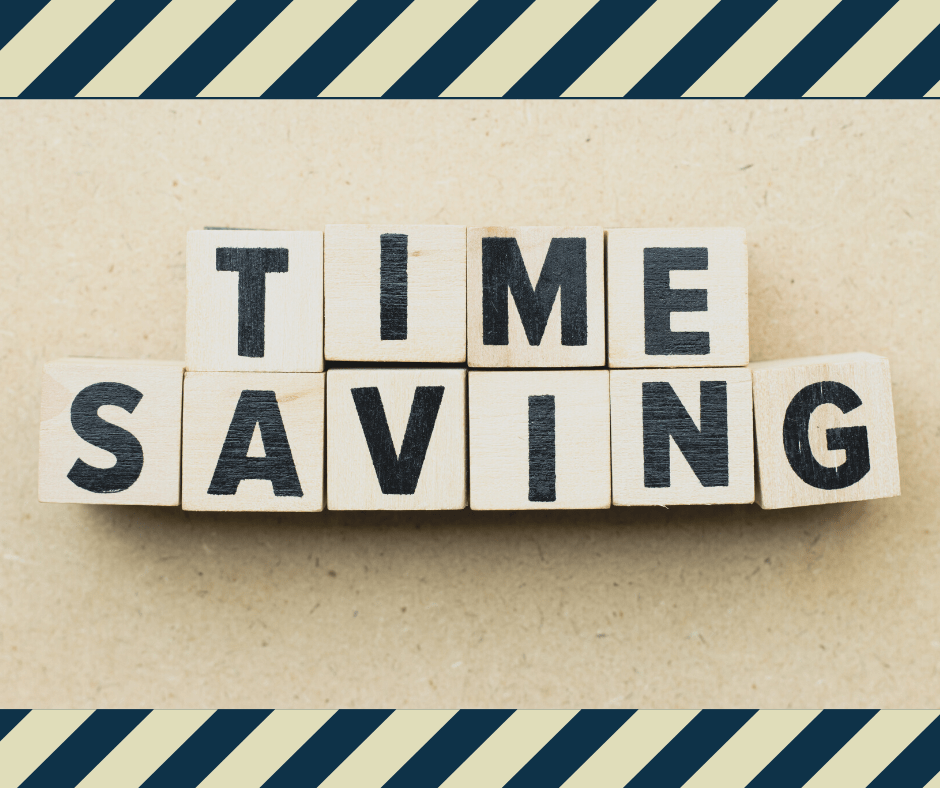 Using Ankaa has helped us to streamline our processes, created a higher level of accountability, increased our productivity and now saved us a significant amount of time in administration. Going digital has been measurably valuable for Clyde Marine Recruitment and we hope that you are seeing the benefits too!
In the future we are looking forward to embracing peer to peer review of the documentation produced with sign off, and the addition of time and date stamp which is part of our quality system.