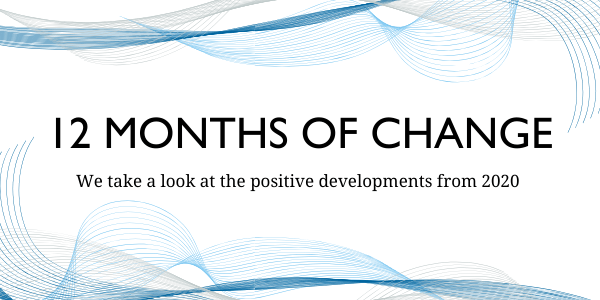 Posted: March 17, 2021 at 10:45 am
In March 2020 we switched to an end-to-end digital recruitment process which has made significant changes to the way we recruit and manage our candidates. Our client interface has also changed as we waved goodbye to heavy email attachments, and welcomed a simple digital solution.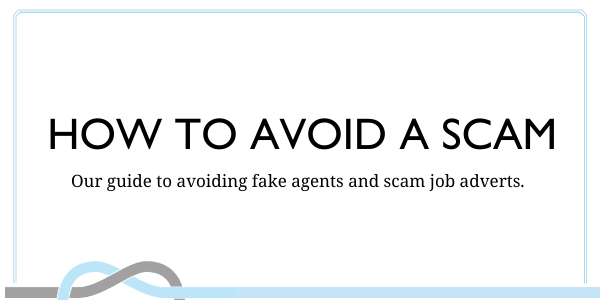 Posted: March 2, 2021 at 4:47 pm
We have been made aware of a scam that claims to be part of Clyde Marine Recruitment and we'd like to take this opportunity to clarify what you should, and should not expect from us during the recruitment process. These notes will help you identify any scams in the future.