Posted: October 20, 2020 at 3:18 pm
Update your digital profile and search for jobs while you're on the go! CLICK ON THE BUTTON BELOW TO DOWNLOAD THE APP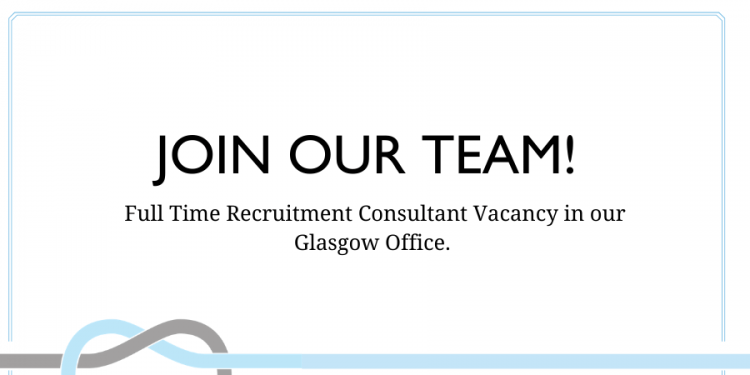 Posted: October 6, 2020 at 3:32 pm
Clyde Marine Recruitment is a specialist marine recruitment agency with worldwide representation, global Clients and a tradition of first-class marine manpower supply.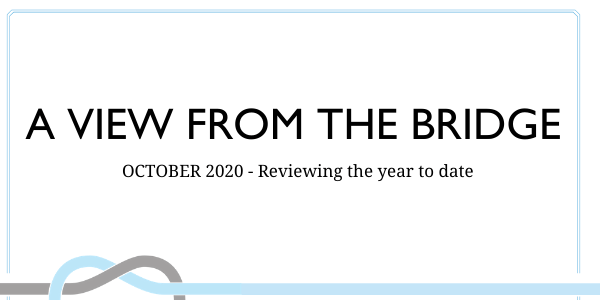 Posted: October 1, 2020 at 7:28 am
It has been some considerable time since I last wrote my view from the bridge – Dec 19 in fact. I'm not sure where the year has gone and so much has changed, but so much is still the same!