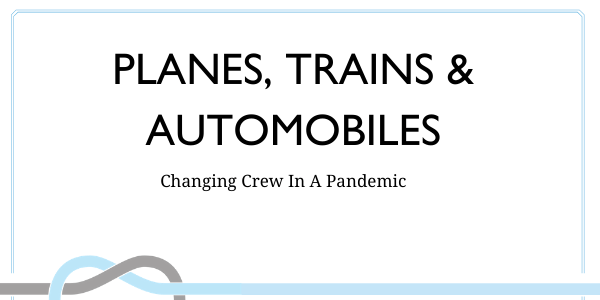 Posted: May 28, 2020 at 9:03 am
Crew Changes In A Pandemic Orchestrating Crew changes has become a significant challenge to all of us. Perhaps akin to the 80's hit movie planes, trains and automobiles!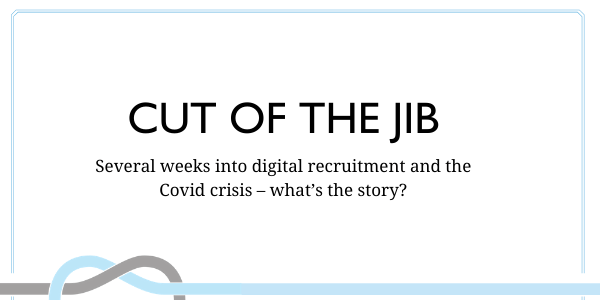 Posted: May 26, 2020 at 12:58 pm
Several weeks into digital recruitment and the Covid crisis – what's the story?